Why visit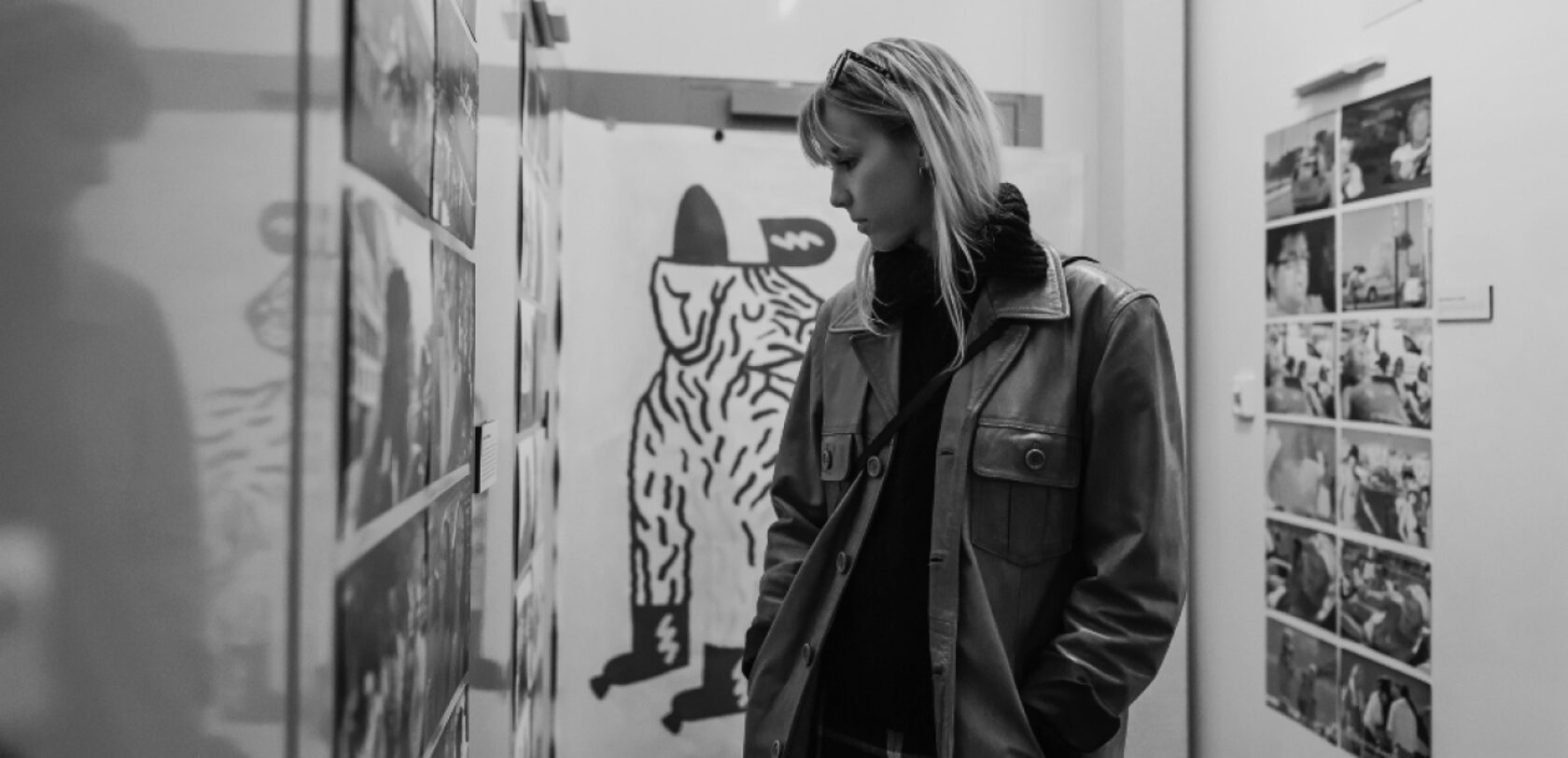 What is ADNIGHT?
ADNIGHT is the biggest open night for the creative industry.
During ADNIGHT, doors will be opened that would usually be closed. Creative agencies all around Amsterdam will allow you a peek into their creative 'kitchens'. They will organize workshops, talks, tours, and offer you a chance to see their work and meet their people. With a diverse line up of agencies ranging from creative and design to film and music production and anything in between there is more than enough to discover!
Why visit?
The Amsterdam creative industry is growing fast. From Full-service agencies to specialty shops that can solve the most complex brand challenges. But how to keep up with a market that is constantly transforming with a broad range of advertising specialties?
ADNIGHT is an easy and convenient way to discover different marketing and communication specialists and solutions in just one night. All participating agencies curate their own program to present themselves and their specialty. Giving you a far better idea of their skill set than their website ever could. See our Agencies section to find out which companies are opening their doors this year.
Are you exploring opportunities to work in the Amsterdam creative industry?
ADNIGHT is a great way to explore the different types of agencies in Amsterdam, learn more about what they do and meet their people in a low key way. ADNIGHT is visited by students, starters, (former) industry and non-industry people. With a raging war on talent, agencies are keen on meeting people from all backgrounds.
Are you looking for a way to keep up with industry trends and new agencies?
The Amsterdam creative industry is changing continuously. Full-service agencies are in constant transformation. Specialty shops are popping up like mushrooms. ADNIGHT is a fun, easy and convenient way to keep up with an industry that is constantly on the move. Many marketeers and industry professionals visit ADNIGHT to learn about new agencies and offerings.
Are you looking to catch up with agency peers?
With over 6.000 visitors every year, chances are you will meet new and old friends. ADNIGHT is as much a networking event as it is a conference. Most of the industry will be present and we deliberately chose a friday night so grab a drink and go mingle.