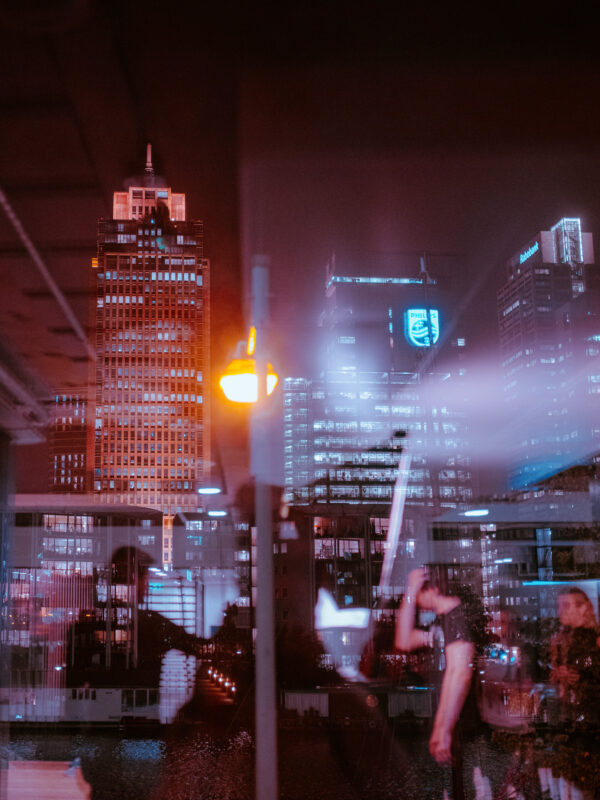 This route is specially designed for those that are less fond of taking a tour through Amsterdam. If you want to learn more about the creative industry but don't have that much time? Visit this one stop shop where you can learn everything about advertising at just one address.

In the East of Amsterdam, right next to the Amstel canal you find the WPP campus! With reason WPP is the world's largest advertising and marketing services group. Take for example Wunderman Thompson, amongst other work, gained world fame with their project The Next Rembrandt. Whereas Ogilvy has been Coca Cola's lead agency for years. Besides these two creative giants, Kantar, Design Bridge, and GroupM are also opening their doors.
Within the WPP campus, all labels have their own clients, but their strength also lies in agencies co-creation, and this is exactly what they're focusing on for this ADNIGHT.


With their +1 program, agencies highlight work that was co-created by one of the other agencies in the building. For example, start at Design Bridge to build your own brand in 30 minutes. Move along to Ogilvy and experience The Art of the Elevator Pitch, where you have the opportunity to pitch your killer insights and ideas to Ogilvy's Head of Strategy and Chief Creative Officer. Connect this to what Kantar has to offer and discuss the effectiveness of social media based on research through a quiz. Enough insights? Get ready for GroupM's Night of the Prompts, where they will orchestrate the symphonic balance between AI and media. At Wunderman Thompson, see if you are as green as Peroni's bottles with The Sustainable Shelf.
We hope you've enjoyed yourself at WPP and we'll see you at Paradiso where the afterparty takes off at 23PM!